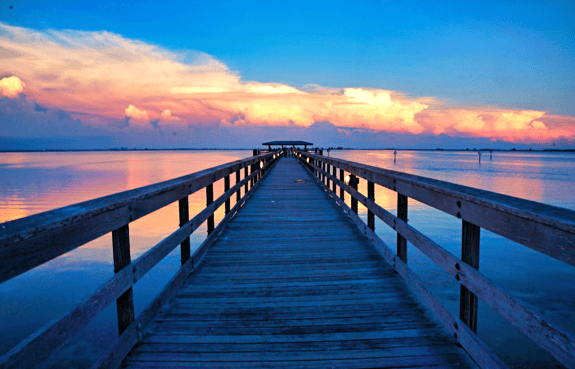 Centurion Cares
Customer Conference
You're invited to join us for the 2023
Centurion Cares Customer Conference!
A Customer Conference
With You In Mind
Since our first event in 2019, the CenturionCARES Customer Conference (4C) has continued to stimulate our clients' growth by bringing the community together for the shared experience of interactive training, product updates, expert keynote speakers, and valuable peer-to-peer networking. We invite you to join us and explore how you can deliver the kind of experiences your customers deserve.
About the Conference
4C strives for a perfect balance between speaking and listening. It is designed to empower your voice and help you envision, then deliver the ultimate service experience to your customers.
4C is not only for you, but for your staff, your management, and your customers as well.
Through interactive, immersive, and industry-driven activities, you'll discover how to provide exceptional service experiences for your customers while improving the performance of your own organization.
Join us and get access to all these experiences!

Personalized training with CARES experts

CARES Roadmap

Product updates
Expert keynotes
Educational sessions
Interactive break-out discussions
Networking with like-minded peers
Florida sunshine and a fresh perspective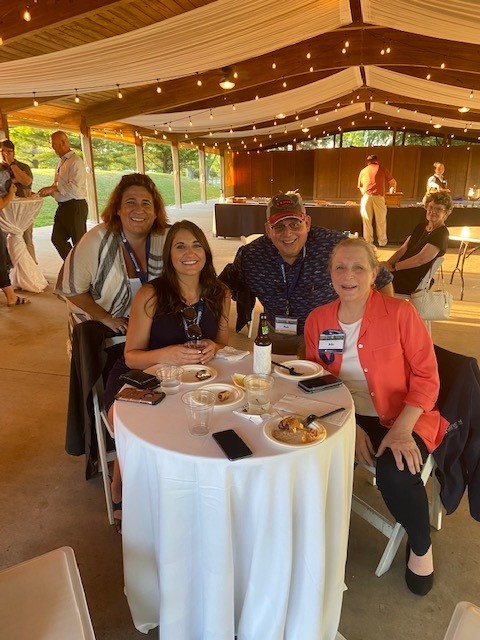 Why Attend 4C?


Increase product knowledge and ability to get the most out of CARES functionality through training with CARES engineers and expert users.
Hear how similar organizations have overcome common or extraordinary obstacles through clever CARES utilization and outside-the-box thinking.
Help navigate the future of CARES by sharing your challenges and vision directly with the team that sets the CARES road map.
Renew and acquire valuable relationships with like-minded professionals.
Stay abreast of the latest industry trends and customer experience best practices.
Return home to share insights into current and future CARES innovations that can help positively shape the direction of your organization and business.
Who Should Attend 4C?


Current users of CARES ACD, IVR, ConnectX and Predictive Dialer
Prospects for new or enhanced PBX or Call Center technologies
Customer Experience, Contact Center, and Operations Managers
I.T., Cloud, and Systems Engineers
Anyone looking to optimize IVR functionality and performance
Business Leads from HR, Sales, New Services, Finance, Marketing
Organizations focused on delivering exceptional service experiences
Hear From Previous Attendees
"The open dialogue during the demos was very helpful for our team. Since we are in the process of purchasing it was nice to see what others wanted, needed, liked, and didn't like. The openness to make changes based on this discussion was refreshing."
"It was great to hear how others use CARES and I was able to bring back some new ideas to streamline our process."
"I'm new to the CARES software and to the call center environment and I learned a great deal about both. It was great to attend a conference that was about learning and not being sold the 'next best thing'."
"It was one of the better conferences I've ever attended."
"I liked networking with peers and how everyone is willing to help one another."