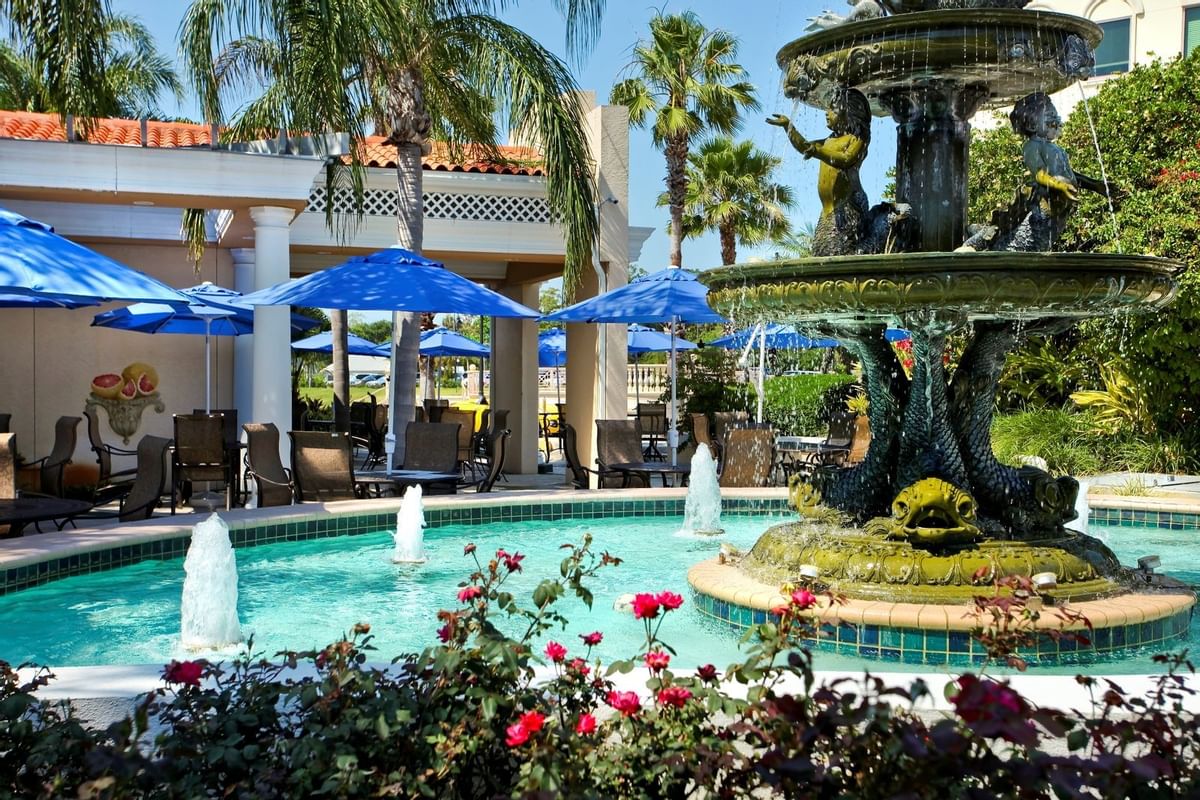 CENTURION CARES
CUSTOMER CONFERENCE
ABOUT SAFETY HARBOR RESORT & SPA
In 1539, Hernando Desoto reached the shores of Old Tampa Bay and discovered the natural springs, later named "Espiritu Santo Springs," believing he had found the legendary "Fountain of Youth" missed by Ponce De Leon. In 1964 the U.S. Department of the Interior recognized and designated the Safety Harbor Resort and Spa a Historical Landmark and in 1997 it became a Florida Heritage Landmark. Safety Harbor Resort & Spa is simultaneously simple and spectacular, classic and charming. It exhibits the timeless elegance of an Old-World resort as it overlooks the glistening waterfront of Tampa Bay. Its rich history, prime location, and endearing character combine to provide a perfect setting for our CARES family gathering.

INSTRUCTIONS
Please follow these instructions to reserve your room at the contracted CenturionCARES rate of $219.
1. Click the "Book Your Accommodations" button below
2. Click the "Special Rates" drop-down box
3. Select "Group Code" and enter 39R81Q
4. Select your reservation dates, then "Search"

*Note: PLEASE DISREGARD message indicating a $22/night Resort Fee will be added to room rate.
The hotel has waived the resort fee for the CenturionCARES group.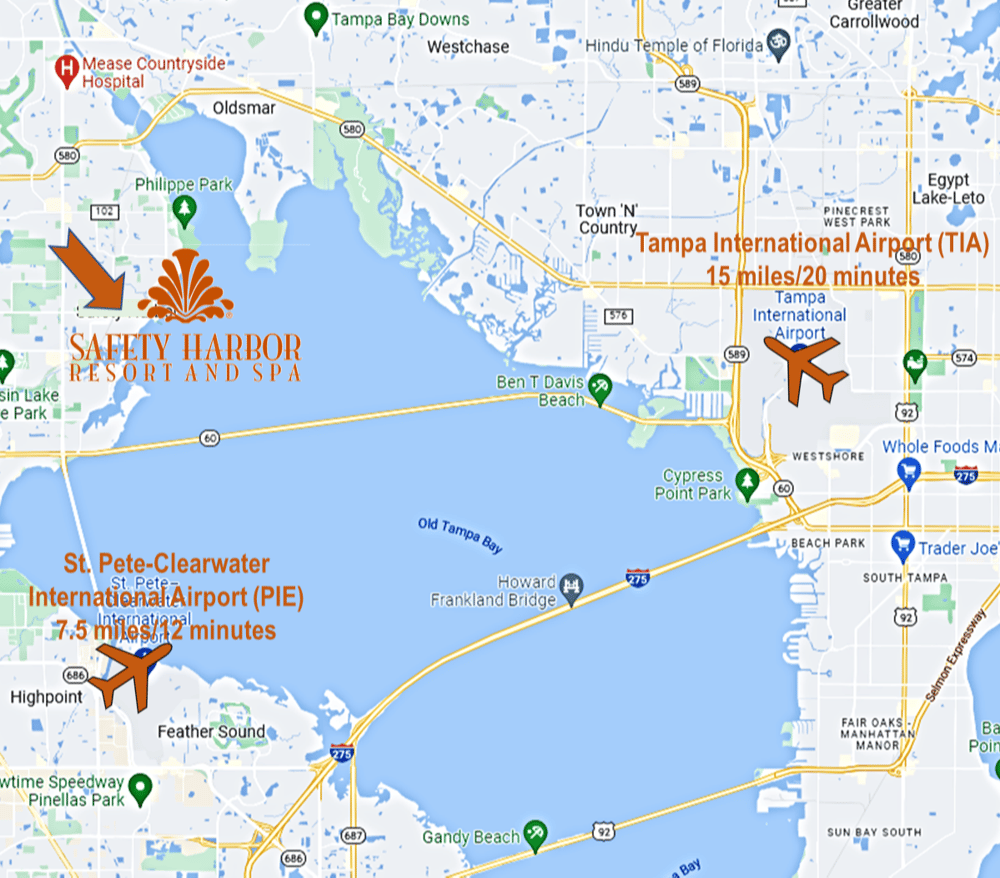 April 19-21, 2023
EVENT VENUE
Hotel Information
Safety Harbor Resort and Spa
105 N Bayshore Dr
Safety Harbor, FL 34695