CARES - Next Teller IVR
Specifically designed for financial applications
CARES Next Teller IVR is an interactive voice response "bank-by-phone" system
that delivers the flexibility and convenience of self-service transactions
from any touch-tone telephone 24 hours a day, 7 days a week.
CARES Cloud - On Site Or Hybrid
What Four Decades of
Bank / Credit Union
IVR Experience Means to you
✅

Highly effective telephony service
✅

Protection of valuable staff time
✅

Lower cost per transaction
✅ Guidance for best practices and rollout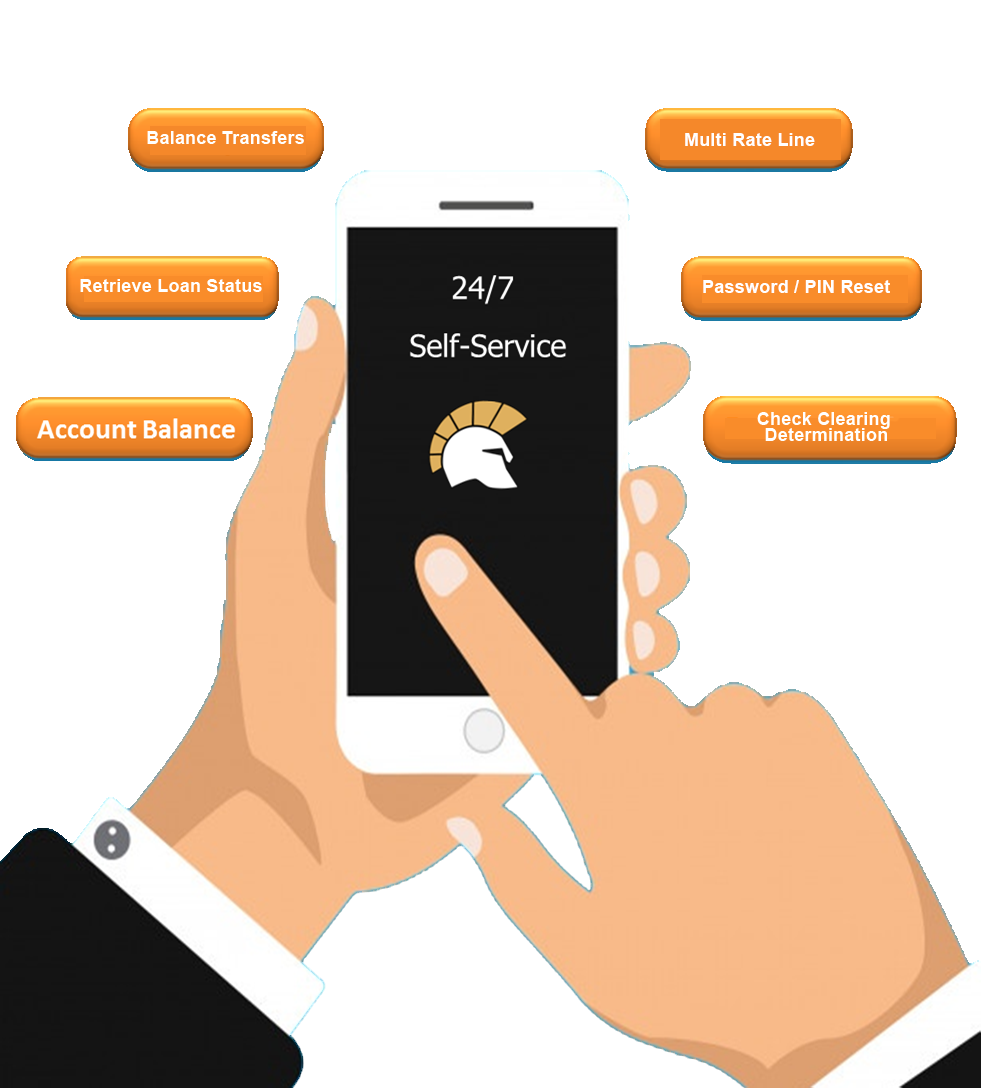 Boost Efficiency
Boost efficiency with self-service. Integrate CARES solutions with your existing systems to provide personalized information for customers. Self-service menus allow account holders to handle routine requests without requiring a live agent.
Personalized Customer Messaging
Focus agents on productive calls with outbound calling tools that can deliver personalized information and transfer calls to an agent upon request. When contacts are not available, the system can leave an automated message with a return number.