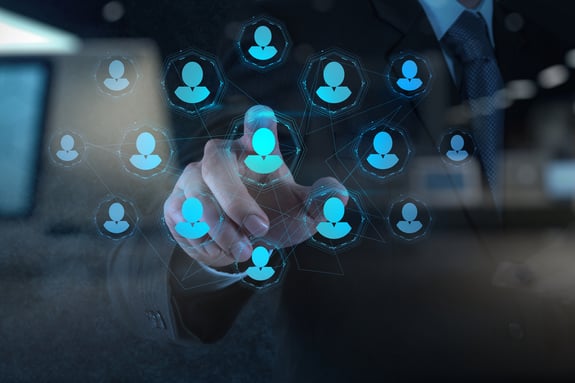 Here to serve you!
CenturionCARES Management Team
Kirk Wormington - President & CEO
Kirk Wormington is the President & CEO of CenturionCARES. Having grown up in the CenturionCARES family, Kirk spent over 20 years helping ensure the success of CenturionCARES' financial industry clients before assuming the role of Executive Vice President of Business Development. Kirk oversees an active and dynamic sales team focused on understanding and satisfying the needs of customers in multiple vertical markets including Credit Unions, Banks, and Mortgage Companies, Government Agencies, Public and Private Utilities, Housing Authorities, and Insurance Providers. Kirk earned a degree in Communications and Marketing from the University of Wisconsin-Whitewater, and currently resides in Tampa, Florida.
Paul Wysocki - Executive Vice President & Chief Technology Officer
Paul Wysocki has served as CenturionCARES' Executive Vice President and Chief Technology Officer since 2014. He had previously held the position of Vice President of Engineering and Support, as well as Applications Project Leader. Paul earned his degree in Computer Science and Engineering from the Massachusetts Institute of Technology (M.I.T.) and brings a wealth of experience perfectly suited for the type of solutions CenturionCARES brings to market. A few of Paul's major accomplishments at CenturionCARES have been the design for the Interactive Voice Response (IVR) system as well as the all-encompassing call center solution, CARES. Paul resides in Waukesha, Wisconsin with his wife Cindy and their two children.
Berny Elsbernd - Director, Technical Services
A key member of the technical team since joining CenturionCARES in 1995, Berny currently serves as the company's Director of Technical Services. Berny earned a Computer Science degree from the University of North Dakota and served in the United States Air Force (1987-1991) in the telecommunications field. Berny currently resides with his wife Julie in Helenville, Wisconsin.
Ed Kelley - Director, Customer Success Center
Ed joined CenturionCARES as an Installer and Trainer in 2019 and was promoted to his current role in 2023. He has an extensive history as a call center Quality Assurance and Customer Service leader, particularly in the financial sector. Ed remains proudly loyal to the favorite teams of his youth, including the Cleveland Guardians and the Pittsburgh Steelers.
Bob Brotzman - Director, Marketing Communications
Bob has been the "Marketing Guy" at CenturionCARES since 2015. He is responsible for all brand, digital, and email marketing as well as trade show and customer event management. His experience in the telecom/software industry includes marketing, event management, and thought leadership positions at AT&T (NY/NJ) and Syniverse Technologies (Tampa). Bob and his wife Mary Anne have been happy, sun-loving residents of Tampa (Lutz, FL) for nearly 20 years.
CARES Promise
Mission
Vision
"CenturionCARES offers a fully integrated customer communications platform that enables our customers to have the technology, resources, experience, accountability, and data to better service their customer base. The CARES ACD guides you to the next steps to help your organization grow!"
Kirk Wormington, CEO CenturionCares
Informed by decades of single-focused industry expertise, CenturionCARES partners with contact centers and empowers them to provide superior customer service through totally integrated, full-featured solutions. Our CARES Platform, empowers companies to create exceptional operational efficiencies and gain insights which drive great business outcomes. We are committed to providing our customers with the best value and dedicated support possible.
CenturionCARES'mission is to provide innovative solutions enabling our clients to consistently deliver superior service experiences.
GET IN TOUCH
LET'S HAVE A CHAT AND TALK ABOUT YOU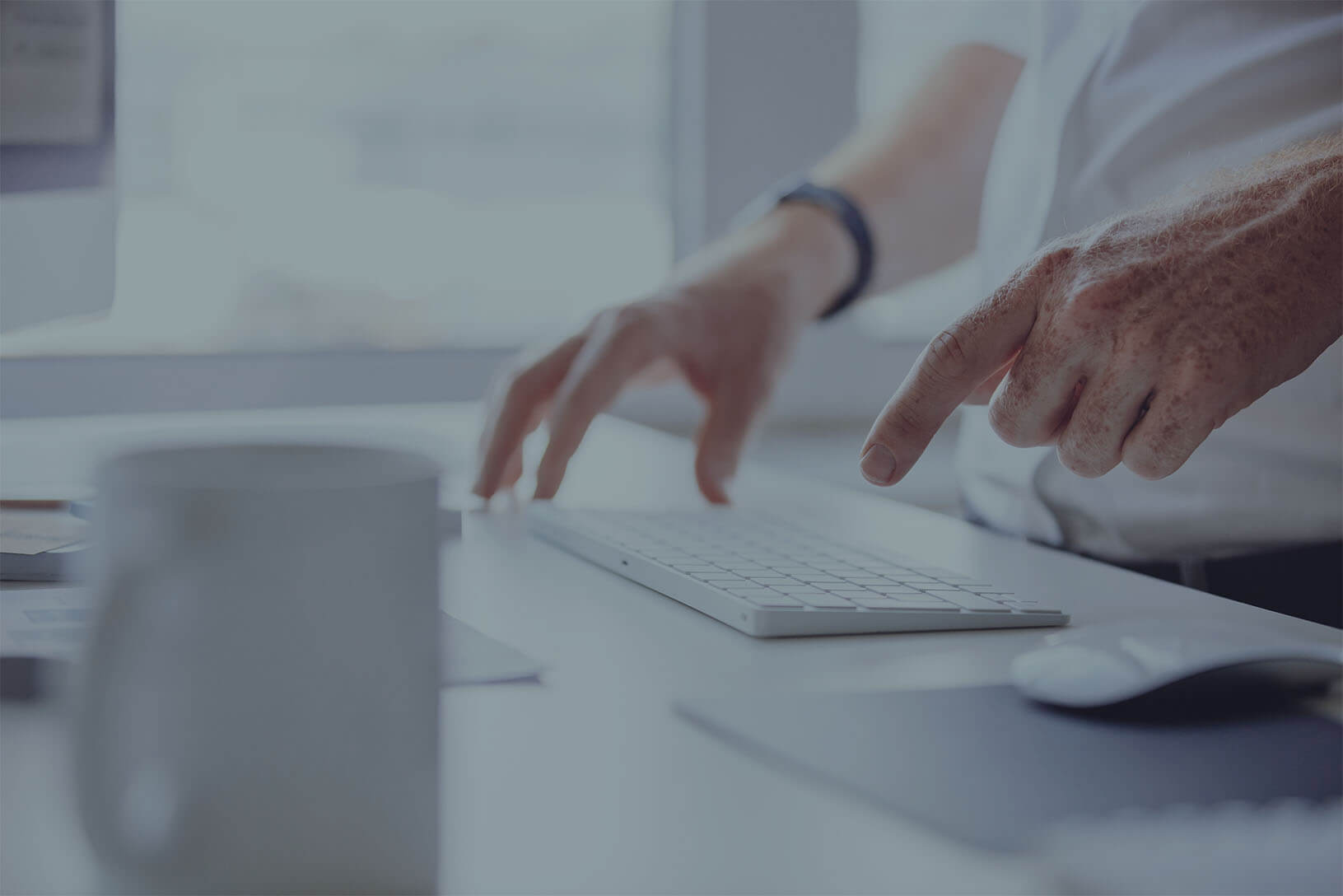 Put Our Experience To Work For You