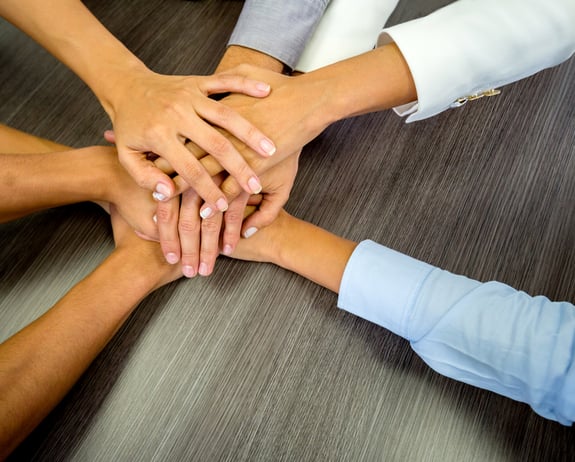 Partners
Since our inception, CenturionCARES has developed and nurtured cooperative relationships with many proven providers of hardware, software, and services within the telephony field. It is an impressive group for sure, and we're proud to have them on our side. What's even better is being able to combine their extensive knowledge and expertise with ours to satisfy even the most demanding communication requirements you might have.
| | | |
| --- | --- | --- |
| | | |
| | | |
| | | |
| | | |
| | | |
CARES Promise
Mission
Vision
Just as at our founding in 1981, CenturionCARES remains committed to our promise to respectfully honor the values, culture, and expectations of our clients by always doing what we said we would do.
Kirk Wormington, CEO CenturionCares
To deliver innovative solutions and superior customer experiences, to our customers and to our customers' customers.
To continuously create and improve channels of communication that will help enterprises flourish by exceeding the service expectations of their customers.
GET IN TOUCH
LET'S HAVE A CHAT AND TALK ABOUT YOU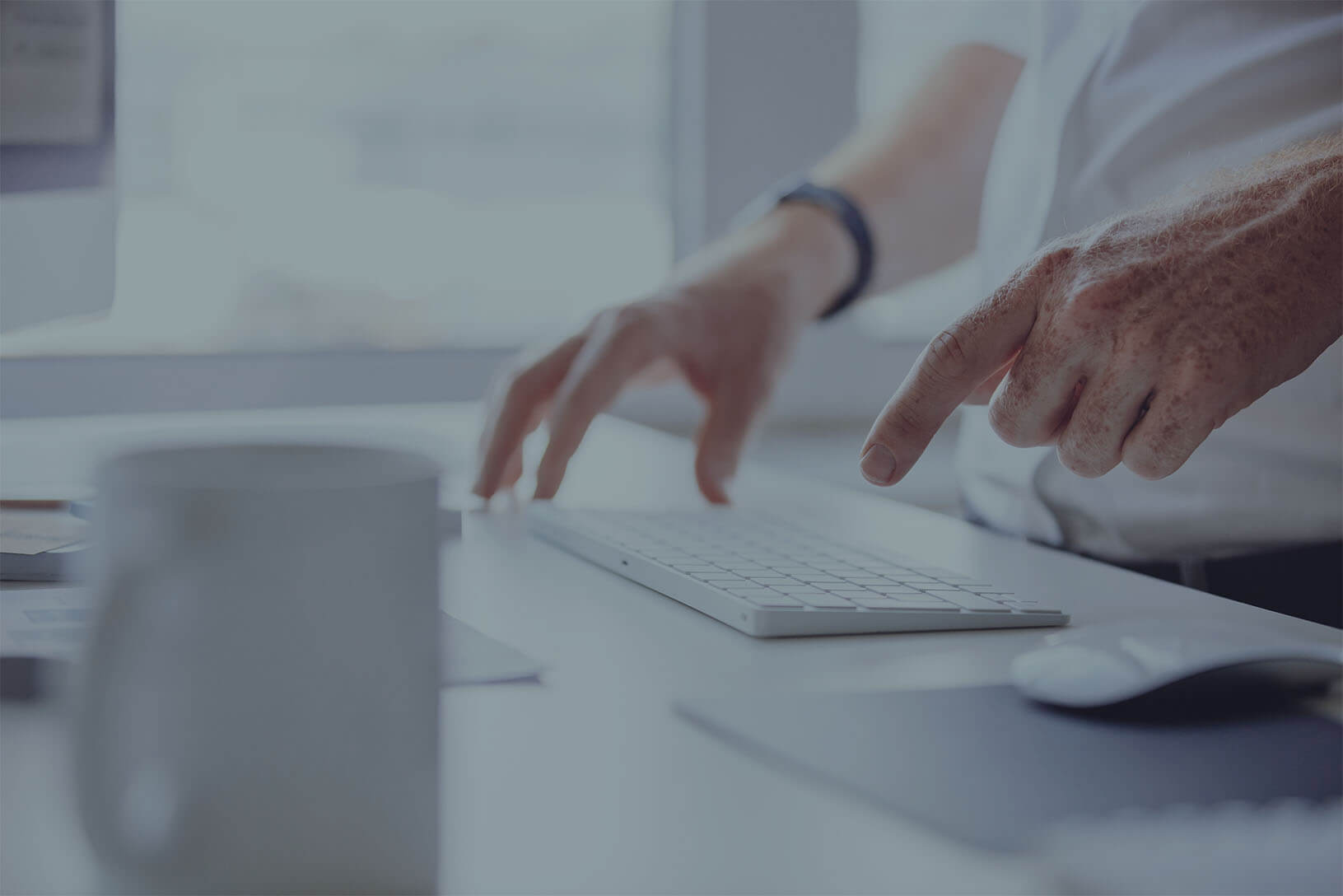 Put Our Experience To Work For You