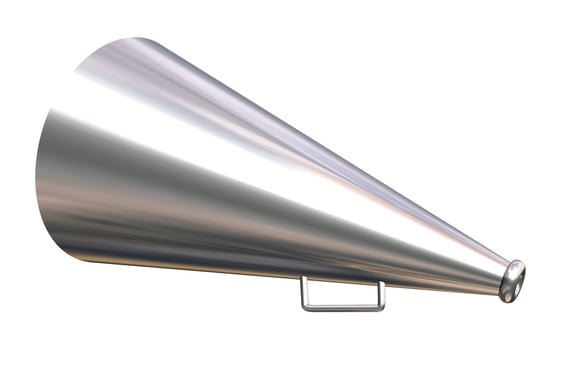 Customer Testimonials
CARES Quality Assurance for training, using the Scorecards and Screen Recording, has really improved our KPIs. Literally from 30% to 7% abandon rate, first call resolution is up to 94%, a lot of efficiencies gained with that coaching ability."
Tanya Cox, VP Customer Service Center
Gate City Bank
"I highly recommend the Centurion team because of how responsive and in tune they are with credit unions. They have people that have actually run call centers and worked on the phones, and that really is what makes all the difference. It's really going to help us serve our members better."
Sandra Gonzalez, VP of Member Services
USC Credit Union
"Centurion has really improved the way we do business and the way we interact with our members. It has saved a lot of time and a lot of headaches both on our end and on our member's end."
Blake Roetzel, Enterprise Application Specialist
Tri-County Electric Co-op
"Centurion has been a very, very productive and valuable partner to us over the years. Our company has really benefited from this partnership. We are glad to be with them and hope to be with them for many, many years to come."
Iris Levine, Manager, Member Services
GreyStone Power
Survey responses about CenturionCARES and our CenturionCARES Customer Conference (4C):
It was great to hear how others use CARES and I was able to bring back some new ideas to streamline our process.
I'm new to the CARES software and to the call center environment, and I learned a great deal about both. It was great to attend a conference that was about learning and not being sold the "next best thing".
Great company and amazing conversations.
Really liked hearing directly from other customers using CARES products and their success and results.
Good content and testimonials. Loyal client base, the Centurion team should be proud.
GET IN TOUCH
LET'S HAVE A CHAT AND TALK ABOUT YOU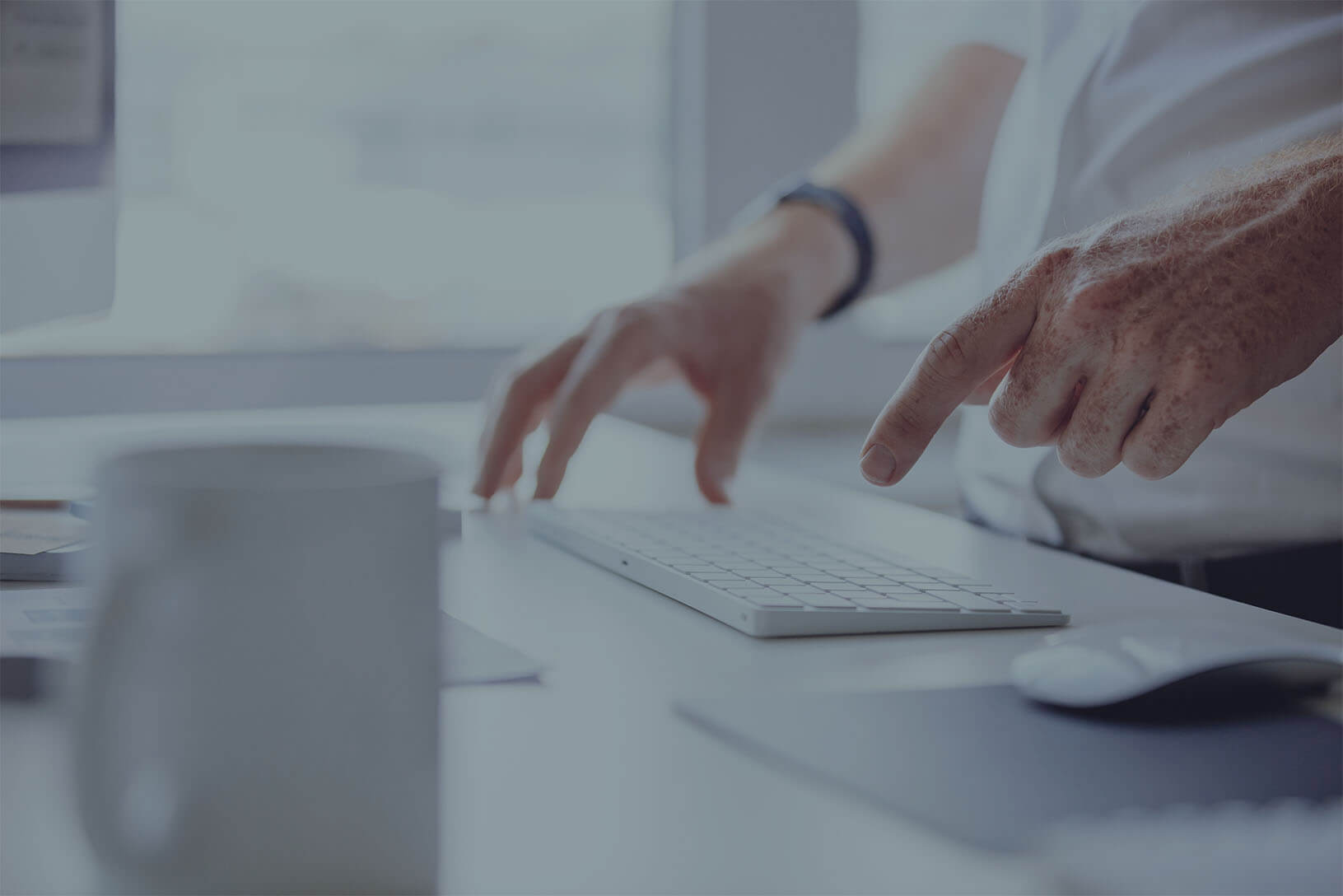 Put Our Experience To Work For You