CARES
FOR UTILITIES
The most experienced utility contact center software provider.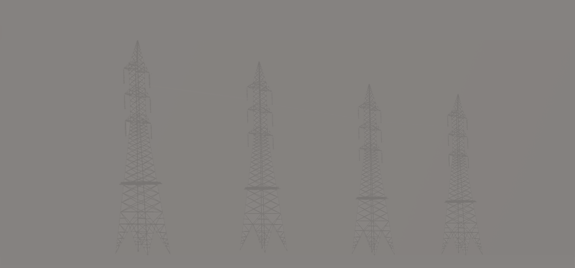 Powerful Solutions for Utilities
Outages and other emergencies make contact center communications critical for utilities. Equally essential is providing outstanding customer service experiences. CARES allows utilities to effectively manage customer communications during unexpected call volume spikes and improve overall customer satisfaction ratings.
CUSTOMER SATISFACTION
CARES UTILITY CUSTOMERS CONSISTENTLY RANK AMONG THE HIGHEST IN CUSTOMER SATISFACTION
Call Volume Spikes
Outages
Rate Adjustments
Seasonal High Bills
Certain Days Of The Month
Your contact center's ability to quickly and consistently communicate information during these times is absolutely critical
to your business reputation and customer satisfaction. CARES solutions for utilities gives your agents the tools they need to be successful
and automatically scales automation during your busiest times.
"We never have enough time to properly serve our customers."
TOUCH

Pre-Authenticate
Pre-Authenticate
40 seconds saved per call
TOUCH

ProSpeak
ProSpeak
60 seconds saved per call
TOUCH

ScreenPop
ScreenPop
20 seconds saved per call
CARES Is Integrated
With Numerous Systems Including: