CenturionCARES Inc.
Privacy Policy
The updated CenturionCARES Privacy Notice goes into effect on March 1, 2021.
This the privacy policy of CenturionCARES, Inc., explaining CenturionCARES' policies for the collection, use, and disclosure of personal information.
The Information We Collect
CenturionCARES, Inc. collects information by various methods including information actively provided by its customers through our technical support portal, information arising from customer surveys, general feedback through customer interactions, and information provided by visitors to our corporate website (www.centurioncares.com).
The types of personal information we collect include name, contact information, company name, company address, job title, credit information, and if applicable, account username. Credit card information is used for billing purposes only. We may record calls to or from our sales/customer service representatives for purposes of accuracy, performance reviews, training, and general quality assurance.
How We Use This Information
This information is used to aid in the provision of our various products and services, including customer service, accounting, billing, collections, and the marketing of other products and services. Marketing of other products and services may include direct mail, email, sales brochures, product demonstrations, and print or video testimonials, and will only occur with the subject's (information provider) express written consent.
Who We Share This Information With
CenturionCARES does not share personal information with any third parties except as disclosed in this policy. We will not rent or sell personal information about you. CenturionCARES may provide personal information with the following third parties, (which shall be bound by privacy obligations) solely for legitimate business or legal purposes and in accordance with applicable law:
• Business partners, contractors, vendors, and authorized third party agents, to:

• Operate, deliver, improve and customize our Websites, Apps, and Services;

• Provide support and technical services;

• Send marketing and other operational communications related to our Websites, Apps, and Services;

Enforce our acceptable use policy;
Conduct analytics in order to better the user experience and improve CenturionCARES Websites, Apps and Services
Provide offers and advertisements to customers based on their interests and interactions with us.
Any third parties as part of or in connection with an actual or prospective corporate business transaction, such as a sale, merger, acquisition, joint venture, financing, corporate change, reorganization or insolvency, bankruptcy or receivership;
Law enforcement agencies, regulatory or governmental bodies, or other third parties in order to respond to legal process, comply with any legal obligation; protect or defend our rights, interests or property or that of third parties; or prevent or investigate wrongdoing in connection with the Website, Apps or our Services;
Other third parties with your consent.
Cookies
Cookies are used by CenturionCARES for the convenience of our users. Cookies automatically authenticate the user. A user can access the CenturionCARES Website with the cookie feature turned off. CenturionCARES also uses cookies to track user's visits and uses that information to improve the user's experience.
Links
The CenturionCARES Web site may contain links to information at other Web sites. When you click on one of these links, you are moving to another Web site. We encourage you to read the privacy statements of these linked sites, as their privacy policy may differ from ours.
General
CenturionCARES may amend this policy from time to time. If such amendments affect how CenturionCARES, its subcontractors or advisors uses or discloses personal information already held in a material way, CenturionCARES will obtain consent.
Notwithstanding the general terms of this policy, the collection, use, and disclosure of personal information may be made outside of the terms herein to the extent provided for in any applicable privacy or other legislation in effect from time to time.
CenturionCARES may disclose personal information to another entity purchasing (including for diligence purposes prior to purchase) the assets of CenturionCARES, provided that entity abides by this or a similar privacy policy.
GET IN TOUCH
LET'S HAVE A CHAT AND TALK ABOUT YOU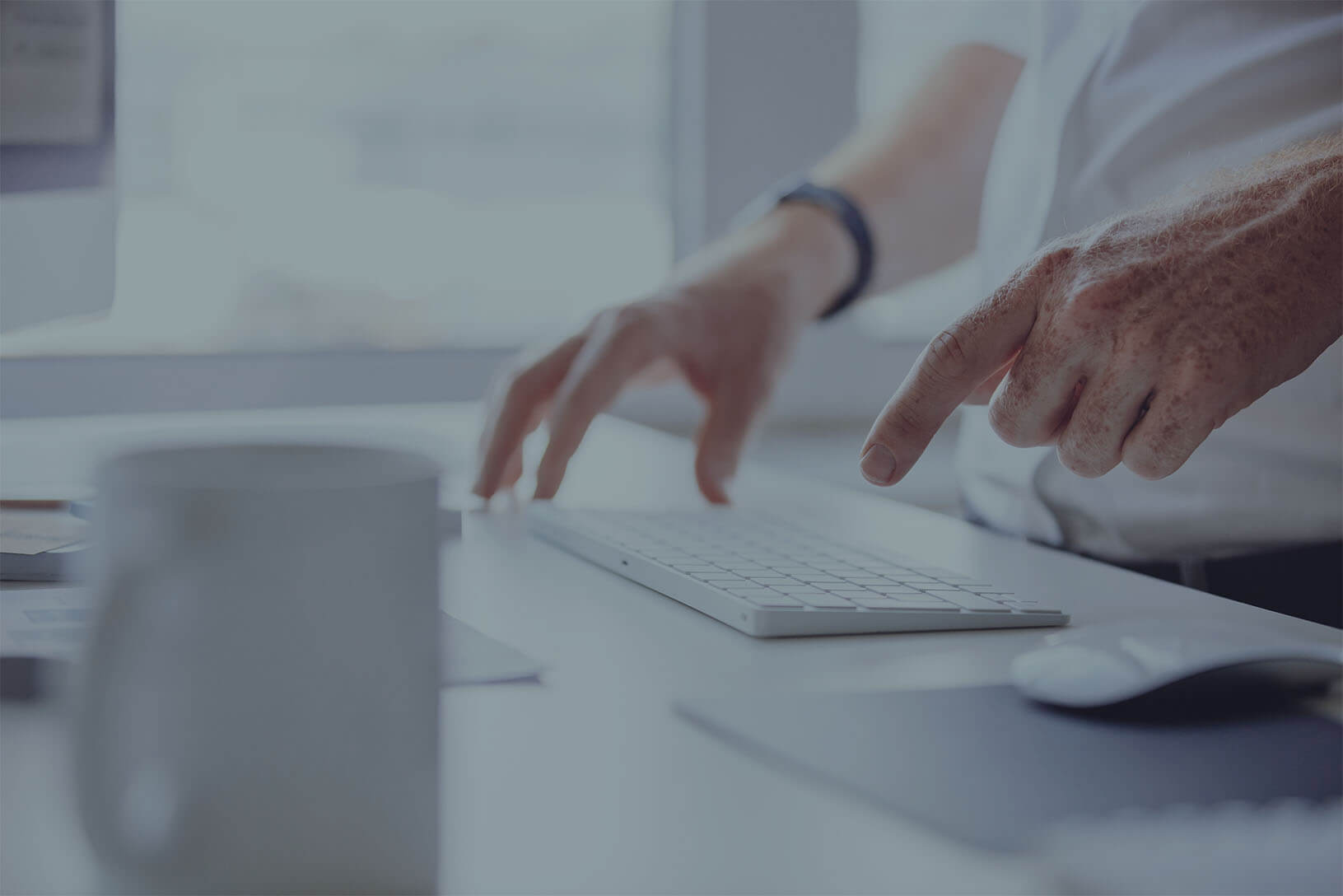 Put Our Experience To Work For You