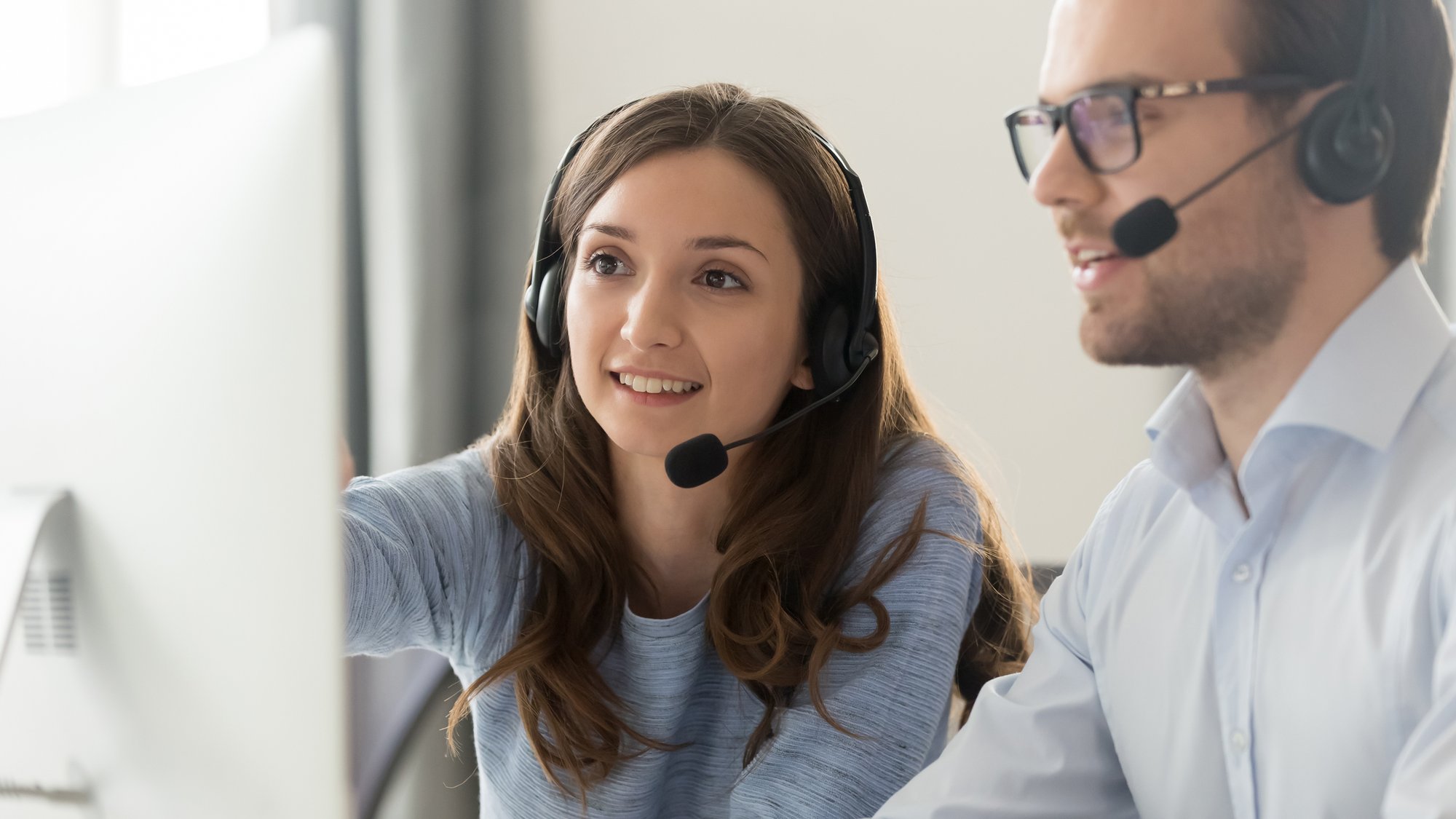 SUPERVISOR EXPERIENCE
CARES provides solutions to help supervisors successfully monitor, motivate, manage and develop their teams.
Superior Live Agent and Automated Customer Experiences.
CARES intelligent solutions know how to make talking to live agents easy and how to scale automation when necessary, delivering personalized experiences in every case. You're all about great customer experiences. So are we.
Easily Manage On-site and Remote Staff With A Single Intuitive Interface
CARES Supervisor Dashboard
TOUCH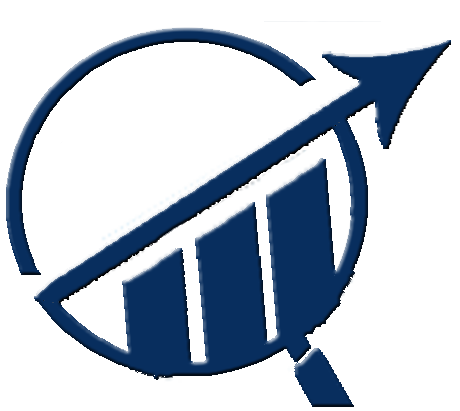 REAL-TIME DATA
REAL-TIME DATA
Monitor and react accordingly with real-time agent and group performance metrics.
TOUCH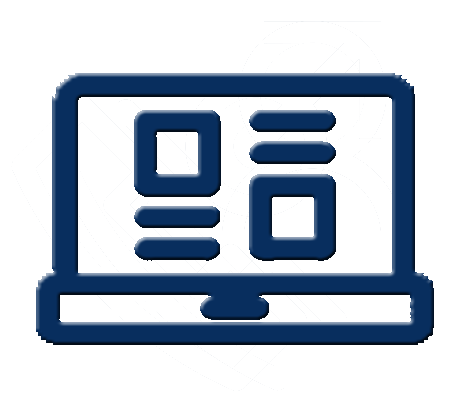 REAL-TIME GRAPHICS
REAL-TIME GRAPHICS
Supervisors select the parameters to monitor, display types and share permissions.
TOUCH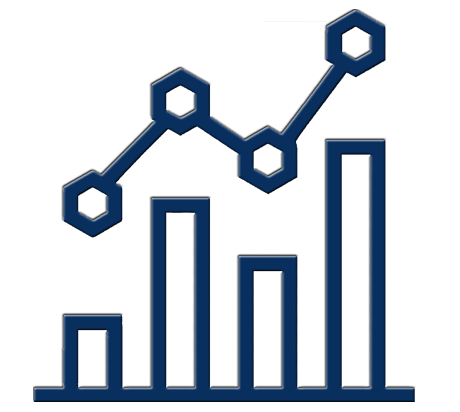 SOLID HISTORICAL DATA
SOLID HISTORICAL DATA
Make informed decisions with powerful business intelligence and historical reporting options.
TOUCH
ALERTS PANEL
ALERTS PANEL
Select types of alerts, variable parameters, and limits that will generate an alert.
TOUCH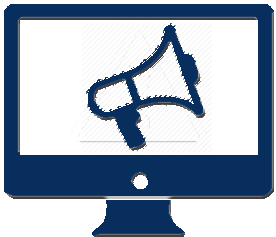 BANNER MESSAGE
BANNER MESSAGE
Send agents custom messages and display real-time statistics atop the Agent Toolbar.
TOUCH
AGENT STATUS
AGENT STATUS
Boost efficiency by displaying agents' availability to take calls to the entire team.
TOUCH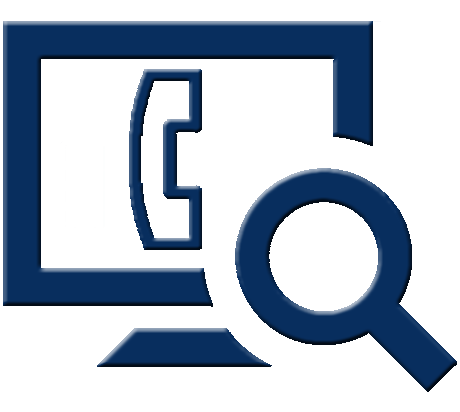 CALL & SCREEN MONITORING
CALL & SCREEN MONITORING
Great tool for onboarding, training, and optimizing Quality Assurance.
TOUCH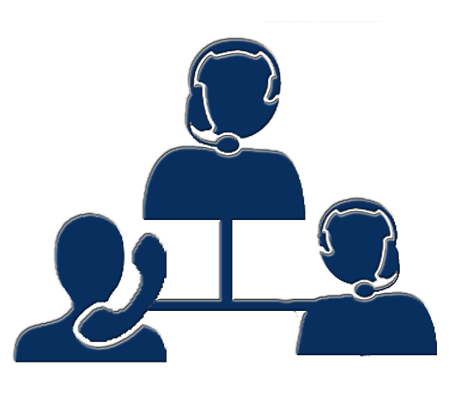 CALL BARGE-IN
CALL BARGE-IN
Listen live and assist agent as needed to maintain service quality and resolve issues quickly.
TOUCH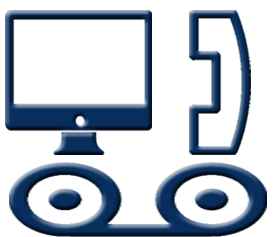 VOICE & SCREEN RECORDING
VOICE & SCREEN RECORDING
Recording call audio and screen activity ensures agents follow protocol, maintain call discipline, and deliver desired caller experiences.
TOUCH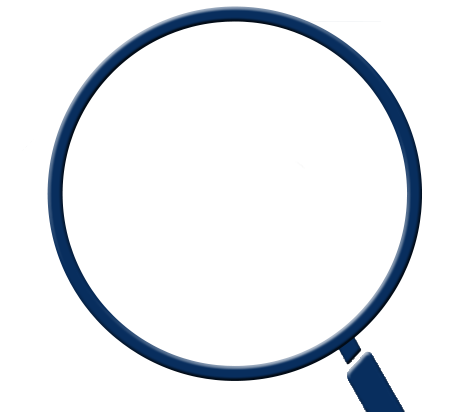 SEARCH CALL RECORDING
SEARCH CALL RECORDING
Select from 20+ criteria to quickly and easily search stored recordings for replay and scoring.
TOUCH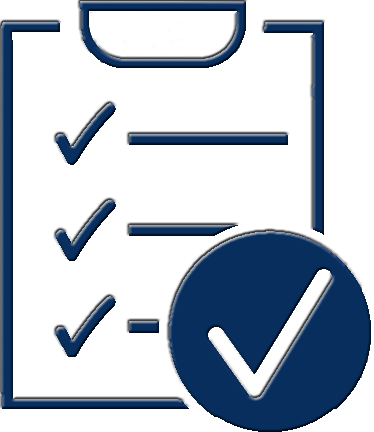 CARES AFTER CALL SURVEY
CARES AFTER CALL SURVEY
Solicit customer insight to identify concerns and growth opportunities and promote evangelism.
TOUCH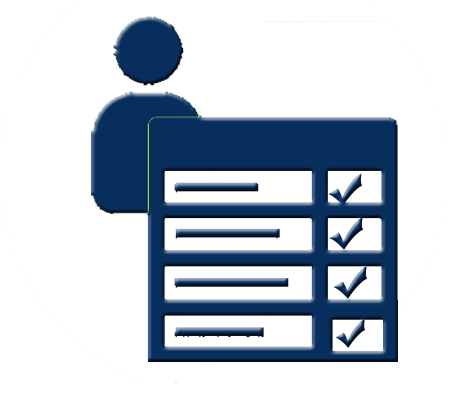 INTEGRATED SCORECARD
INTEGRATED SCORECARD
Establish criteria to measures agents' performance and identify opportunities for improvement.
CARES CALL FLOW DESIGNER
Simple building blocks help you create complex call flows that reflect the unique culture and tone of your business.

Accurate Real-Time And Historical Data To Help You Determine:
What types of calls are we getting?
Where should we focus training efforts?
Where to invest in technology?
How much staff is really needed?
Who are my top performers, and what do they do differently?
What processes may be automated?
Your Reports Delivered Your Way
You decide which reports, how they're formatted, and how often they run. CARES data exports to virtually any data visualization software.
Makes Data Easy To Find And Sort
CARES complete integration into your key systems means you won't just store data, but easily sort and recall the information you need when you need it.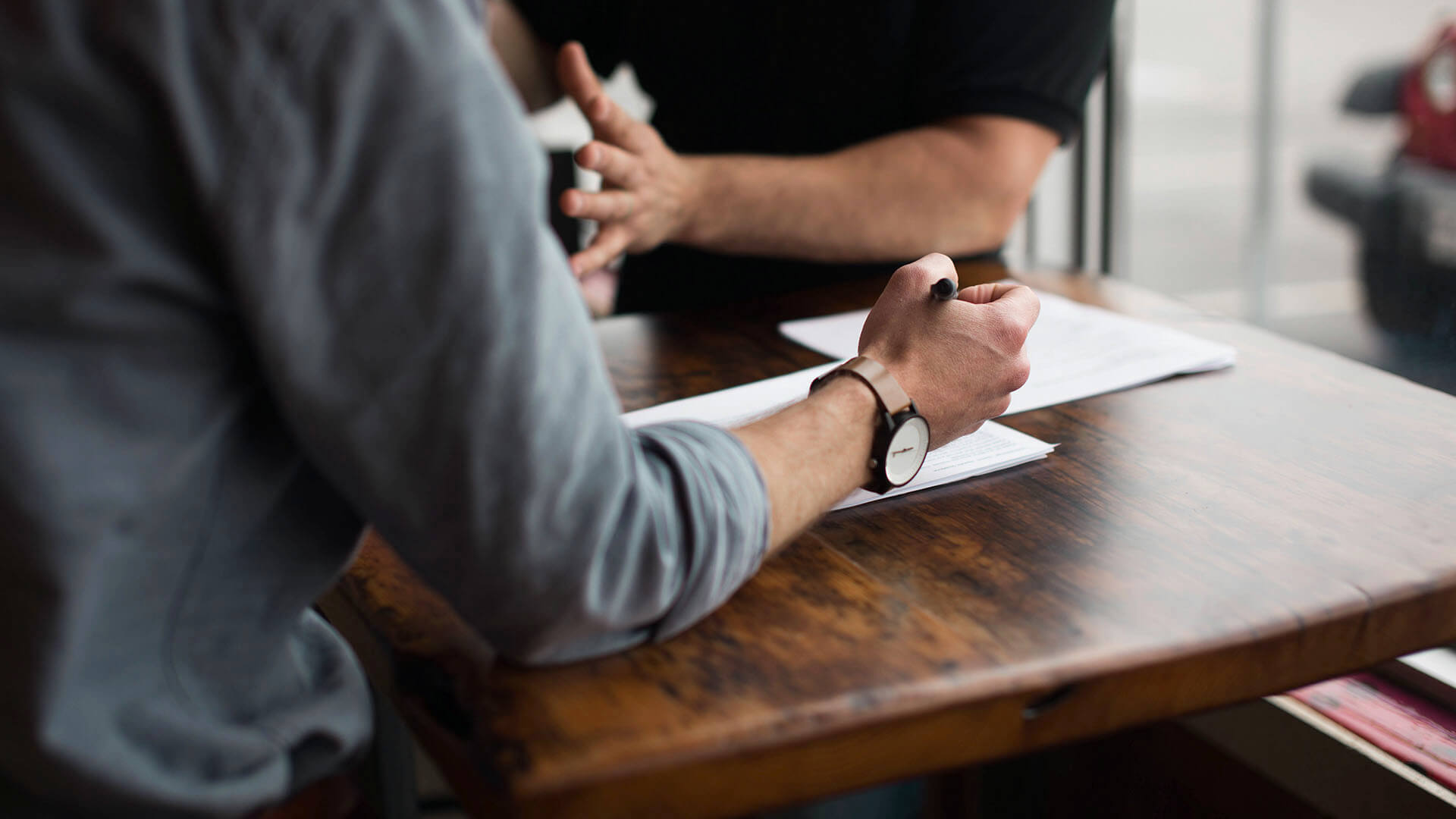 LET'S MAKE YOUR CONTACT CENTER BETTER
By working with CARES you can reach your KPI'S and goals in no-time.