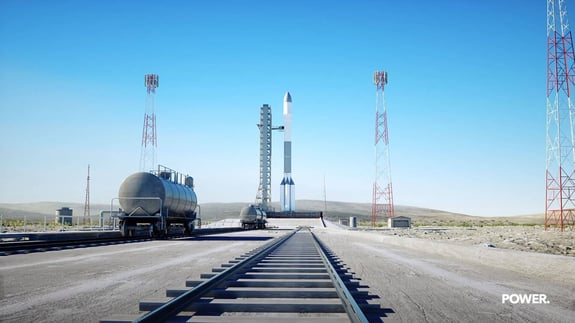 Just as your customers and members are invested in you, CARES shows you're invested in them. With constant change and disruption the norm, you need a customer service platform that can keep pace. CARES for Financials is money in the bank.
View Page
For nearly four decades, We've been partnering with utilities. CARES integrates with your existing CIS, OMS and telephone systems. Manage call volume spikes, outage calls and provide comprehensive bill payment solutions to your customers.
View Page
CenturionCARES has been providing budget-conscious Federal, State, and Local Agencies the tools to "do more with less" for over three decades. We are a US-based corporation, with a long history of providing superior service experiences to our fellow citizens and taxpayers.
View Page
Our wide range of flexible contact center solutions combined with our ability to integrate with key systems makes CARES a powerful solution for virtually every industry. Our experience gives us a unique advantage in designing a solution suited to your needs. Let's talk about how we can help your business.