CUSTOMER EXPERIENCE
"Your customer experience is our passion."
TOUCH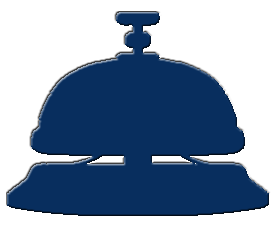 CONCIERGE TREATMENT
CONCIERGE TREATMENT
Customer data collected by CARES is always passed along throughout the customer experience journey. No need for agents or customers to repeat themselves.
TOUCH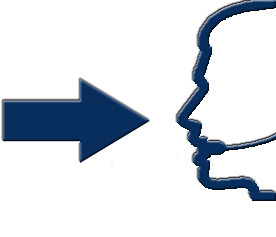 SAME AGENT ROUTING
SAME AGENT ROUTING
CARES will reconnect a call directly to the agent who was assisting the caller when the call was disconnected, preserving the continuity and accuracy of the interaction.
TOUCH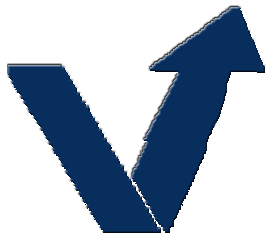 VIP / PRIORITY ROUTING
VIP / PRIORITY ROUTING
Identify segments of your customer base for priority routing to the front of the queue or to agents specifically trained to service VIP customers.
TOUCH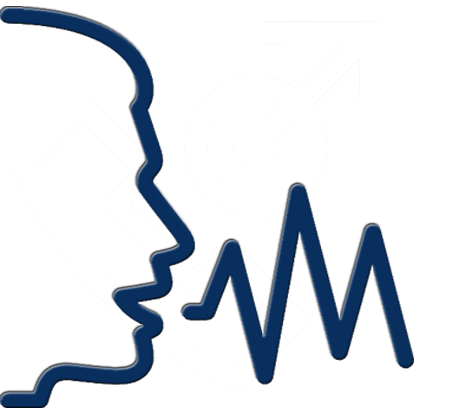 SPEECH RECOGNITION
SPEECH RECOGNITION
Allow your customers to press or speak their way through your phone menu. CARES is tailored to the unique needs of your organization.
TOUCH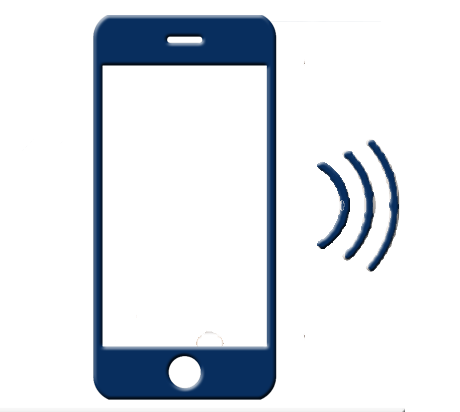 Pro-Speak
Pro-Speak
Customers receive account-specific information while they wait in queue, saving time while maintaining the personalized service experience.
TOUCH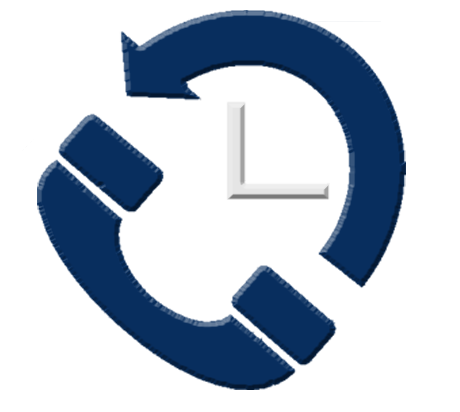 COURTESY CALLBACK
COURTESY CALLBACK
Gives caller the option to receive a call back from the next available agent rather than hold, allowing better use of their time without losing their place in line.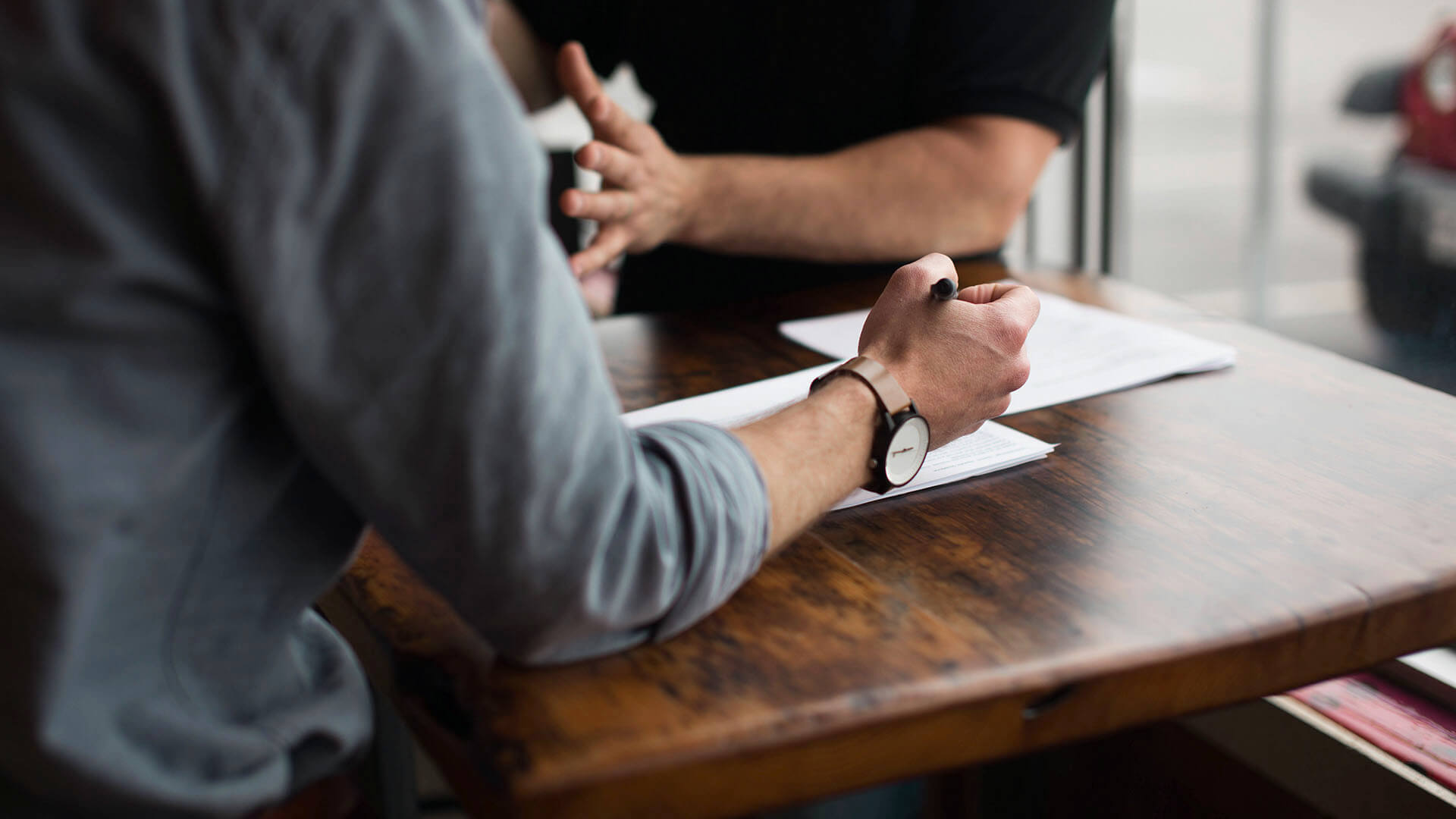 LET'S MAKE YOUR CONTACT CENTER BETTER
By working with CARES you can reach your KPI'S and goals in no-time.